Lynne Laughna, CFP®
Lynne Laughna is a Certified Financial Planner™ professional and has been providing comprehensive financial planning and investment analysis for 20 years. Lynne's expertise lies in the areas of executive compensation benefits, wealth management, philanthropy, and special needs. She holds an MBA in Finance from Duke University and a Bachelor's degree from Auburn University.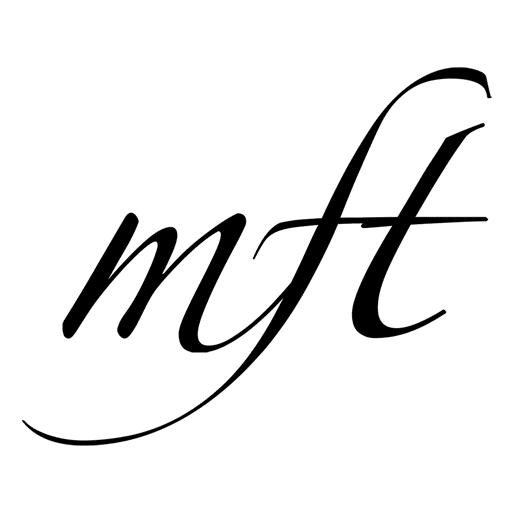 Lynne's clients include professionals, executives, business owners, retirees, and those who have lost a spouse. She joined us in 2010 after working as the in-house financial advisor at the largest CPA firm based on the Space Coast. Prior to that, she was an equity analyst for a major brokerage firm. She draws on her knowledge to help clients create and sustain wealth via fiduciary, fee-only planning.
She serves on the board of the Brevard County Estate Planning Council as well as on the Space Coast Leadership Board of the of the American Cancer Society. Lynne has been quoted in various media outlets, including the New York Times, Money.CNN.com, nextavenue.org, Financial Planning magazine, and The Orlando Sentinel. She gives presentations on financial topics to various organizations.
Lynne is one of only twelve subject matter experts, out of approximately 60,000 Certified Financial Planners™ in the U.S., invited to refine potential questions for the July 2012 CFP® Certification exam. In addition, Lynne served as a panelist for the Discipline and Ethics Commission of the CFP® Board in 2014.