If you place great value on your time and energy, if your attention is best placed on those for whom you care the most… we should talk. Families who work with us know their time, energy, and attention are extremely valuable and best spent on the people and activities they love.
Money, managed well, can help make that happen.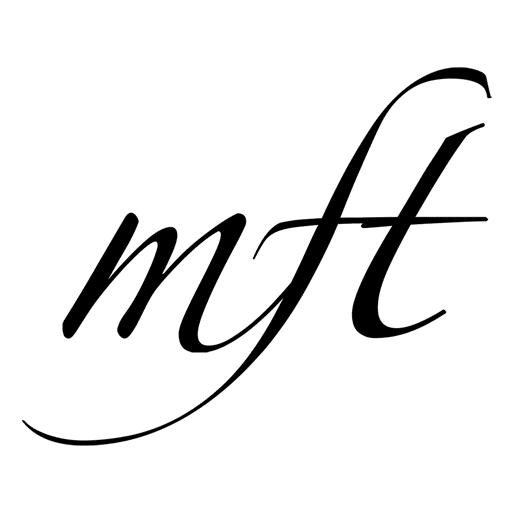 With our firm, your vision for your family is supported by truly independent experts.