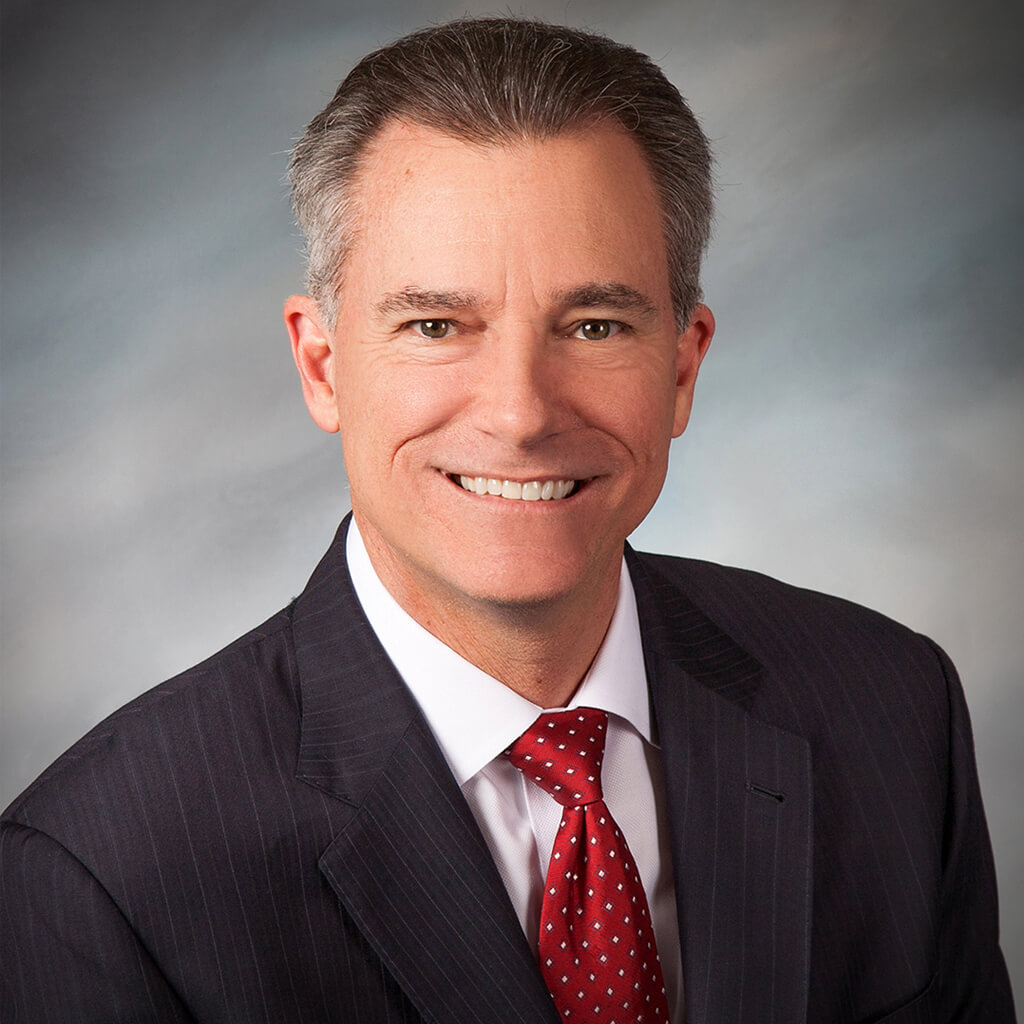 Charles E. Fitzgerald, CFP®
Principal and Financial Advisor
Charlie Fitzgerald III, is a principal and founding member of the firm. With the support of our team of experienced professionals, Charlie provides financial planning and wealth management services to high net worth individuals, corporate executives, business owners, retirees, and trustees. Charlie recently completed a four-year term as a board director for the Certified Financial Planner Board of Standards, Inc. He has been a member of the Campaign Development Committee for the CFP Board's Center for Financial Planning since 2015. The CFP Board's mission is to benefit the public by granting the CFP® certification and upholding the CFP® mark as the recognized standard of excellence for competent and ethical personal financial planning.
Charlie has been a CFP® professional since 1992. He graduated with honors from the University of Florida with a Bachelor of Science in Business Administration, majoring in Finance. He has over 38 years of experience in the financial services profession, including 13 years as a business and financial manager for AT&T. His advice has been featured in various local and national media outlets including newspapers, radio and television stations and national magazines.
In 2009, Charlie received the Financial Planning Association's "Heart of Financial Planning Distinguished Service Award" for his work as a founder and leader of the FPA of Florida. During his 10 years of service to the FPA of Florida, Charlie served as president three times and chairman twice. Most notable was his work to advance the goals of the association by advocating for Florida's citizens, financial planners and CFP® professionals to Florida's elected officials and regulators.
Charlie has over two decades of leadership and civic involvement through his church, community and profession. He and his wife, Lisa, have been married for 34 years and have three adult children and two grandchildren.