We are fee-ONLY. We are paid only by our clients to perform our duties as fiduciaries in all matters without exception. There are no commissions, sales incentives, kick-backs, or any third-party compensation as is the case of "fee-based" arrangements.

We are compensated based upon how your portfolio performs, and not paid based on transactions.

We attempt to minimize all your costs such as trading fees, investment expenses, and taxes whenever advisable and possible to do so, while maintaining the level of service to which you are accustomed.

We get paid only for as long as you want us to advise you.

Our fees are fully disclosed in advance and easily tracked.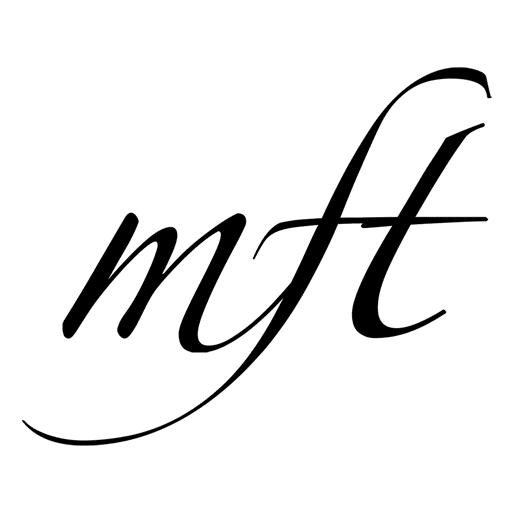 When we say "we work for you," it is not a marketing slogan. It is a literal fact.