Every firm will tell you they are smart, ethical, and committed to helping you achieve your goals. We do more than just talk, our credentials are exemplary.
We make commitments to our clients in writing - most other advisors will not or cannot.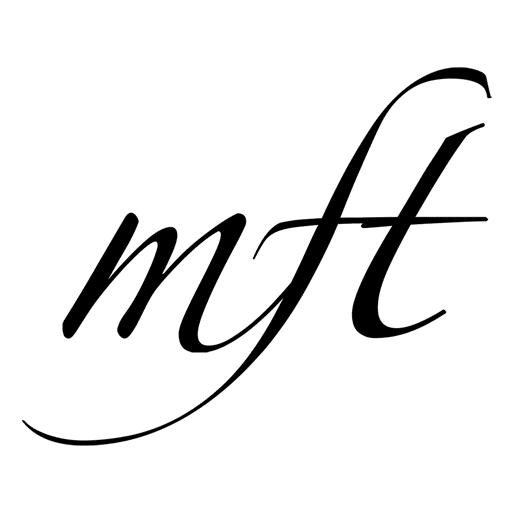 No one can serve two masters. We don't even try.